Published on 10 July 2018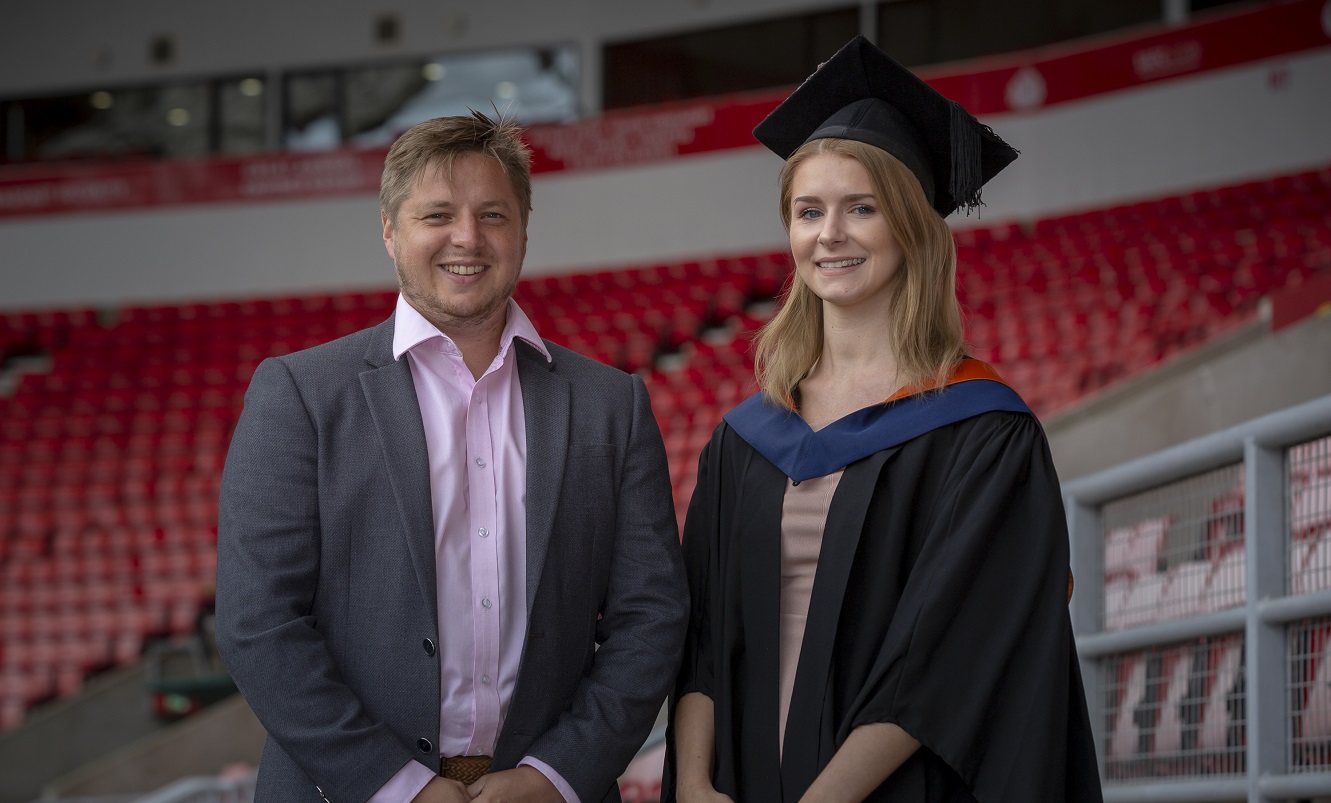 Alex McRae, 23, Carrickfergus in Northern Ireland, will join over 3,000 young students this summer when she graduates from the University of Sunderland. Alex, who graduates with a First Class degree in BA Business and Applied Management, is the first Sunderland student to win the DC Reclamation Prize.
The DC Reclamation Prize is awarded for excellence achieved in practice, particularly in placement.
During her time at Sunderland Alex completed a placement at Newcastle Gateshead Marriott Hotel as an Operations Intern, completing a management course there.
Now, Alex has landed a job at BrightHR as Customer Service Representative is Manchester – a city she has dreamt of living and working in all her life.
"My placement really helped me come out of my comfort zone, and my confidence and interpersonal skills have come along leaps and bounds," says Alex.
"I am really interested in managing people. I believe people are at the heart of any business and should be acknowledged for all the great things they do."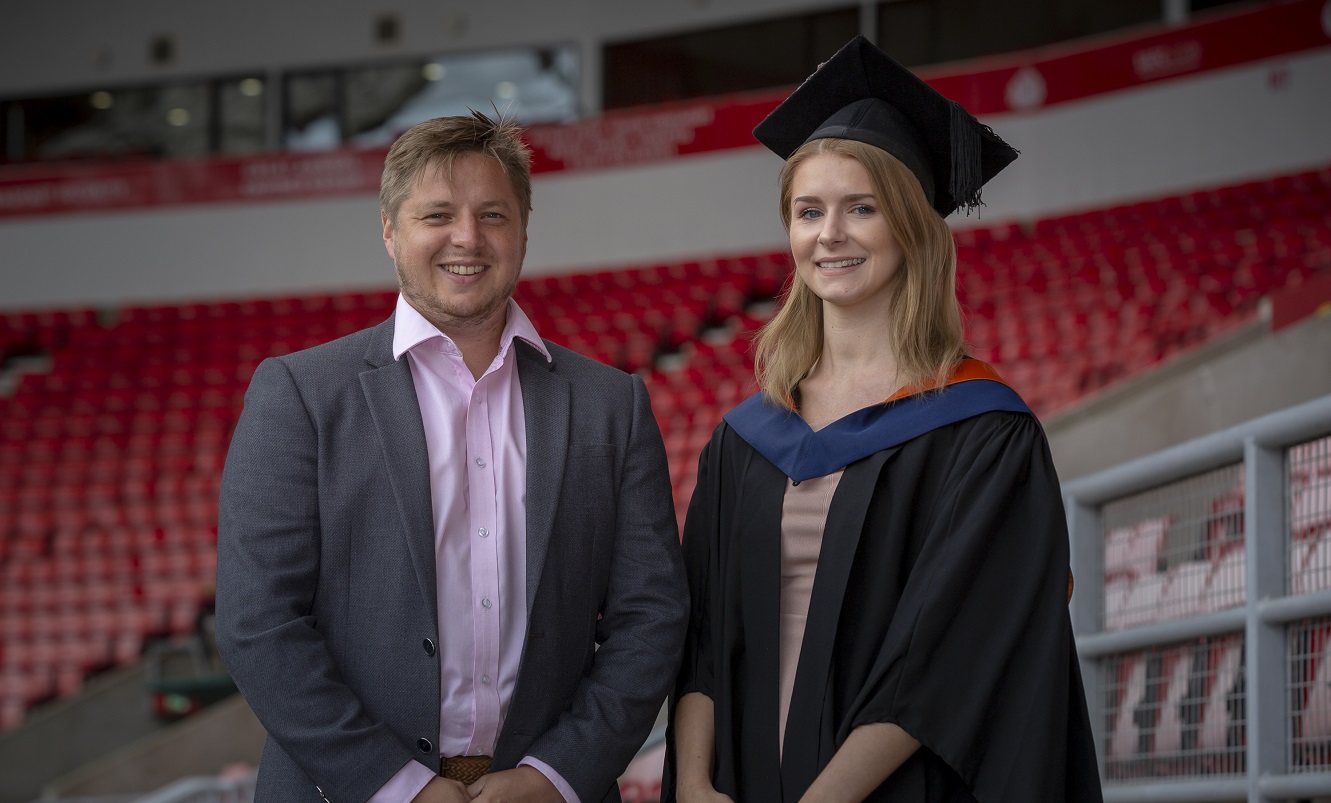 Joel Arnott, Leader on Business Placement at the University, added: "Hospitality is a highly competitive and demanding sector, and Alex encountered and overcame many challenges.
"The experience developed Alex significantly, both personally and professionally; and improved her understanding of business management and operation in practice."